We connect employees with employers.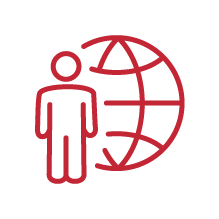 We deliver services related to human resources for the construction and industrial sectors. We are experts in hiring qualified electricians.
What do numbers say about us?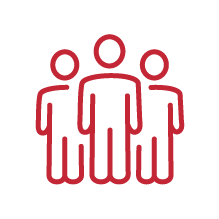 candidates in our database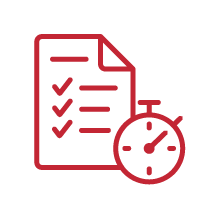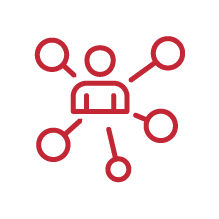 We provide employees within a few days or even hours. We offer a free 3-day customer satisfaction guarantee.