We are experts in providing qualified electricians.
We support our employees at every stage.
All10 Bemanning consultants offer help with all formalities, such as obtaining the Norwegian personal number and submitting applications for stay permits, work permits and tax deduction cards. To those who have just arrived in Norway, we offer help with finding accommodation.
We provide workwear, protective equipment and tools needed at work. We actively support our employees at constructions sites. They can always get necessary information and help from us.
Why is it worth trusting us?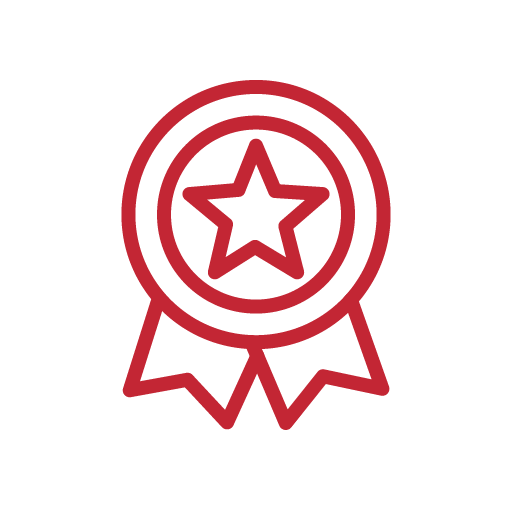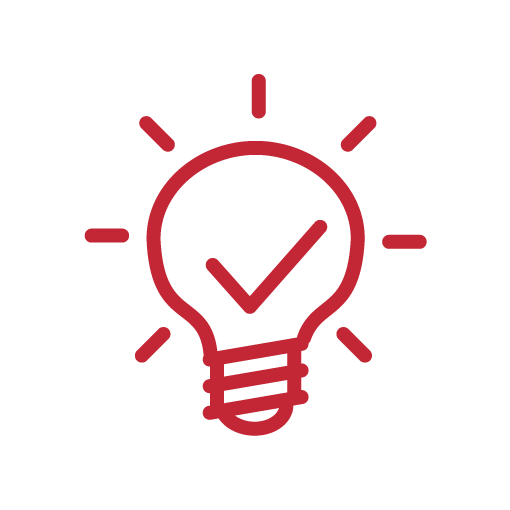 Understanding of the job market
Both our management team and our sellers have many years of experience in the Norwegian job market. It translates into various job offers, whereas the competence and reliability of our employees results in our stable position and long contracts. We have a very good understanding of the needs of both our clients and employees.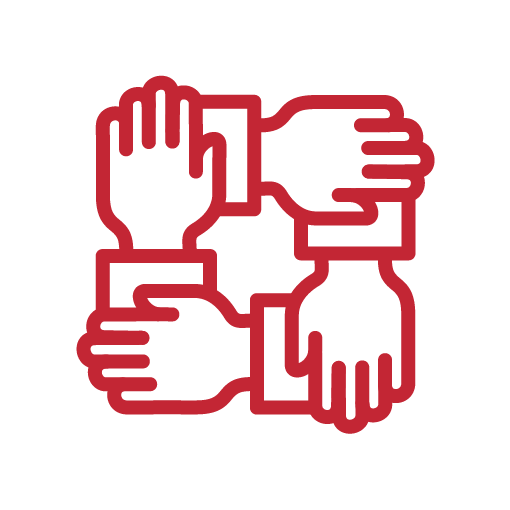 Support for employees
Out of concern for our employees, we do our utmost to ensure that they get the best support. Every employee hired by us is assigned to an adviser/guardian who speaks Polish, Norwegian and English.
We offer employment in the construction and industrial sectors.

Would you like to get to know more?